The company CHIROMEGA s.r.o. has been established in 2002.
The company has a certified quality management system in accordance with ISO 13485:2016. Production is carried out exclusively in the production plant in Slovakia and under the direct supervision of the company's management.
Production is focused on dental sets with electrically controlled valves, which significantly shorten the time required for patient treatment compared to the concept of pneumatic valves.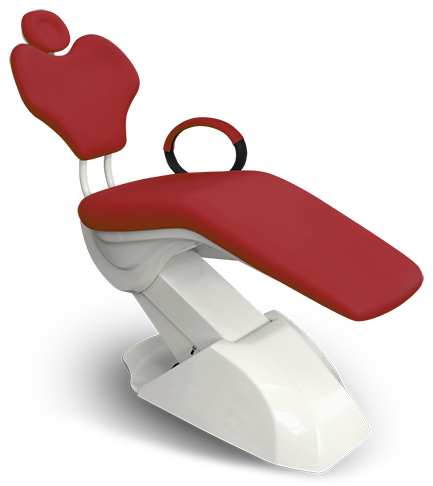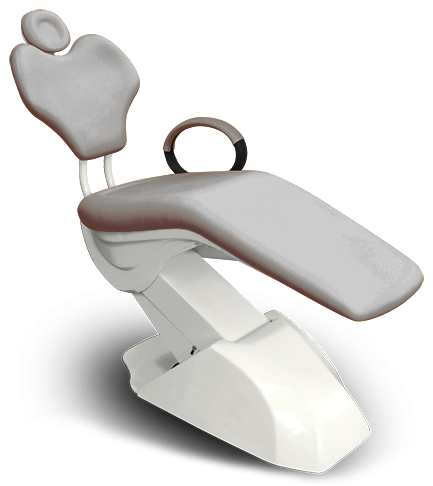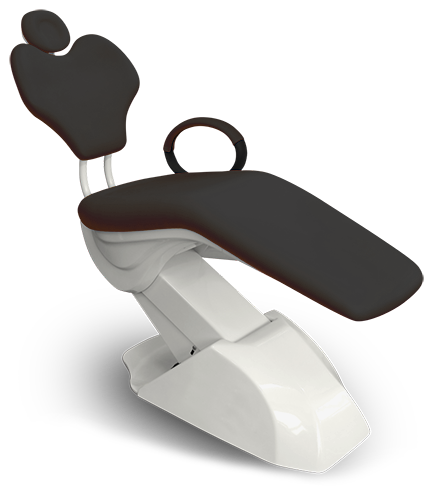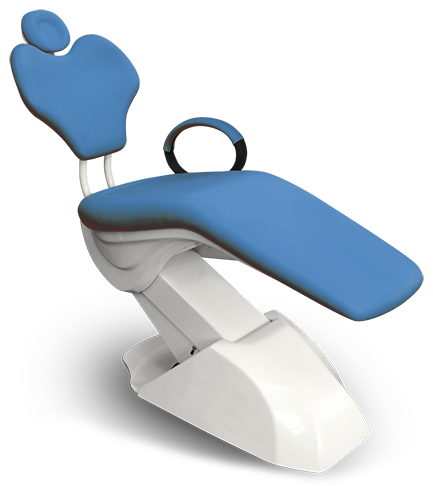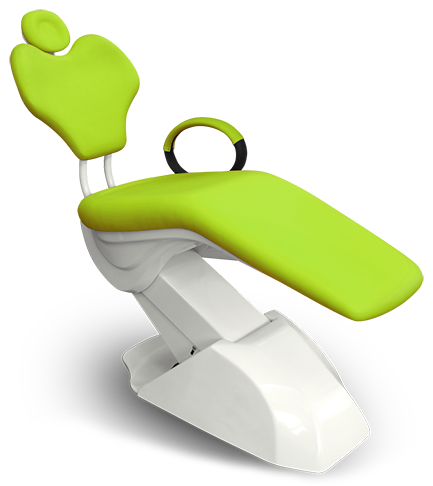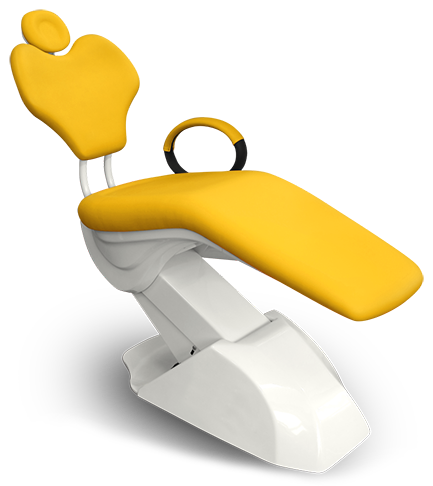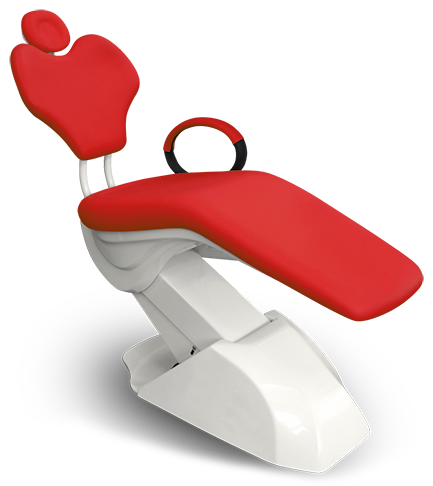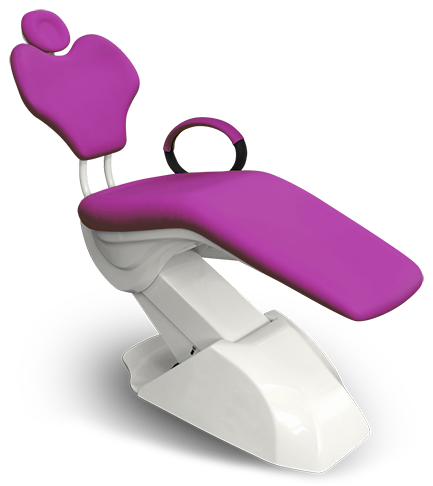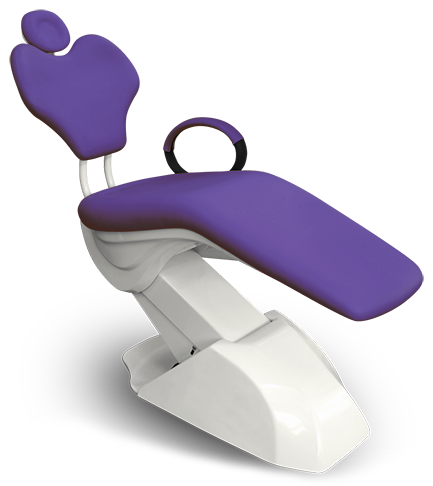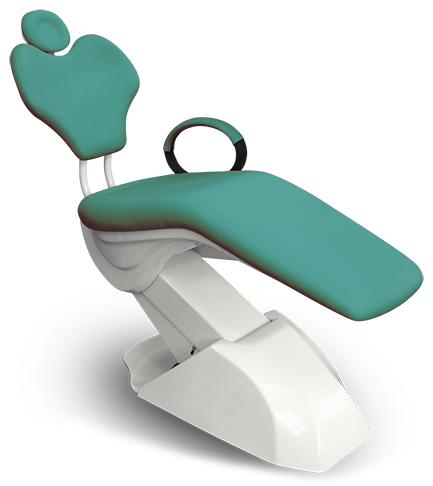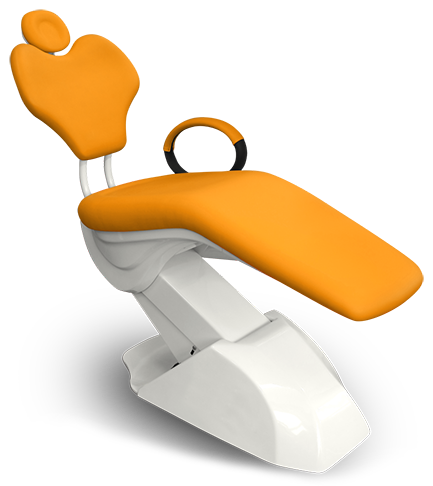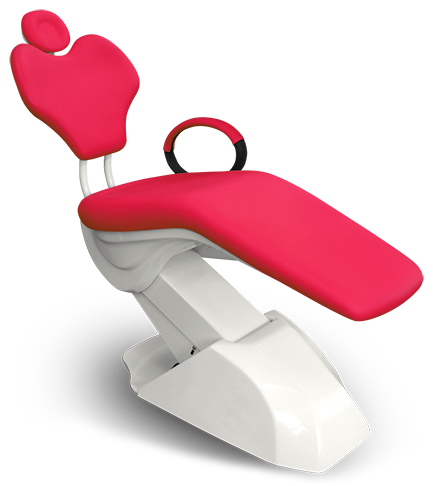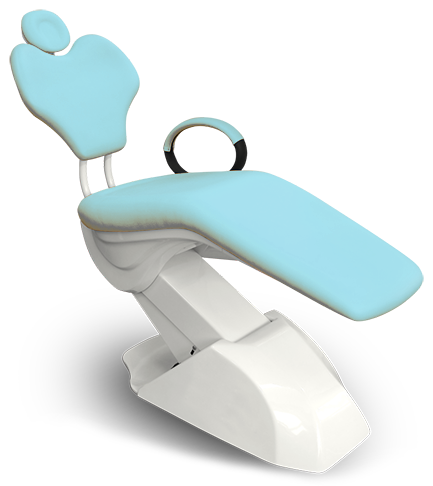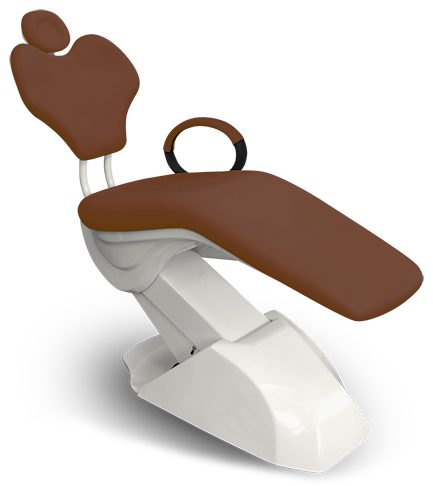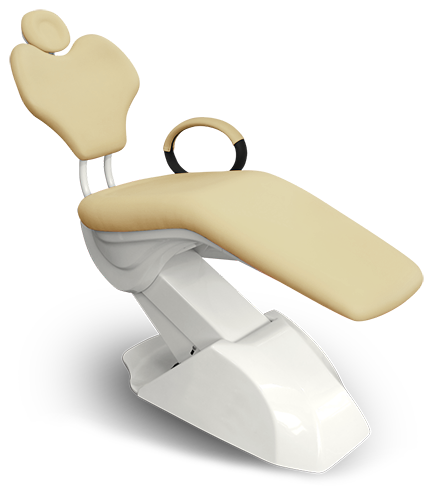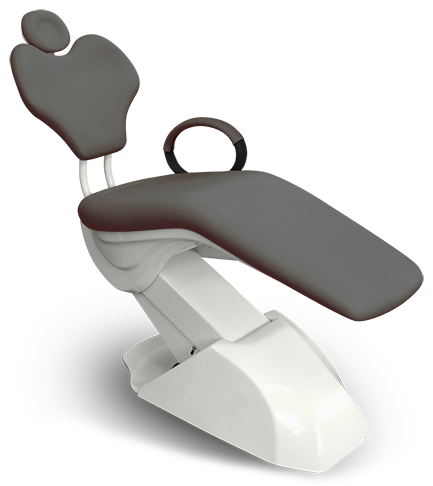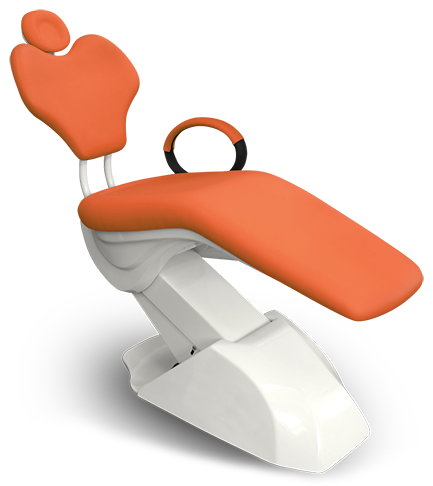 Are you interested in our products?
We are ready to answer all your questions and help you choose individual products from our portfolio.